Capstone Projects Win Awards
Sarah Dougher's capstone project won first place in the AEJMC Best of Digital Competition in August 2021. Amber Chen received second place and Angela Hom received third.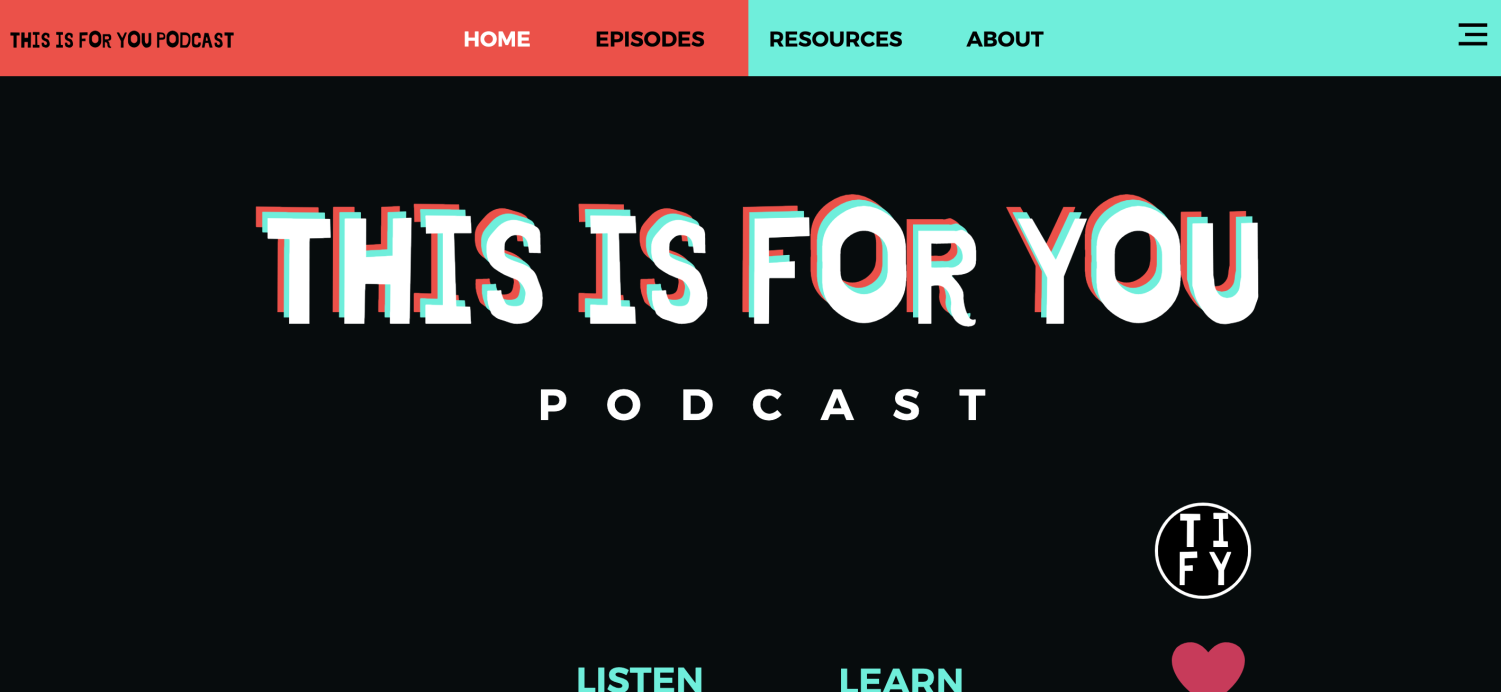 In the fall of 2020, Sarah Dougher worked to complete her final Capstone project in the course dedicated to the same. As she developed her idea, she decided she wanted to focus on the world of TikTok as it had fascinated her. Research surrounding stardom and the psychological and sociological effects on young people sat as a foundation to her project efforts. "Quote here from Sarah about the project. Quote here from Sarah about the project. Quote here from Sarah about the project," said Dougher.
In the spring, Dr. Tamara Welter submitted Dougher's project to a competition for the Best in Digital at AEJMC, an organization dedicated to the research and teaching at universities across the U.S. and around the world. The contest was to highlight student work produced through courses professors led. Welter submitted the assignment in the category for smaller schools, size ????.
"Dougher dedicated herself to excellence in this project and I wanted to see her receive the recognition I believed she deserved for those efforts," said Welter.
Other winners included Amber Chen and Angela Hom, 2nd and 3rd place placement in the same contest.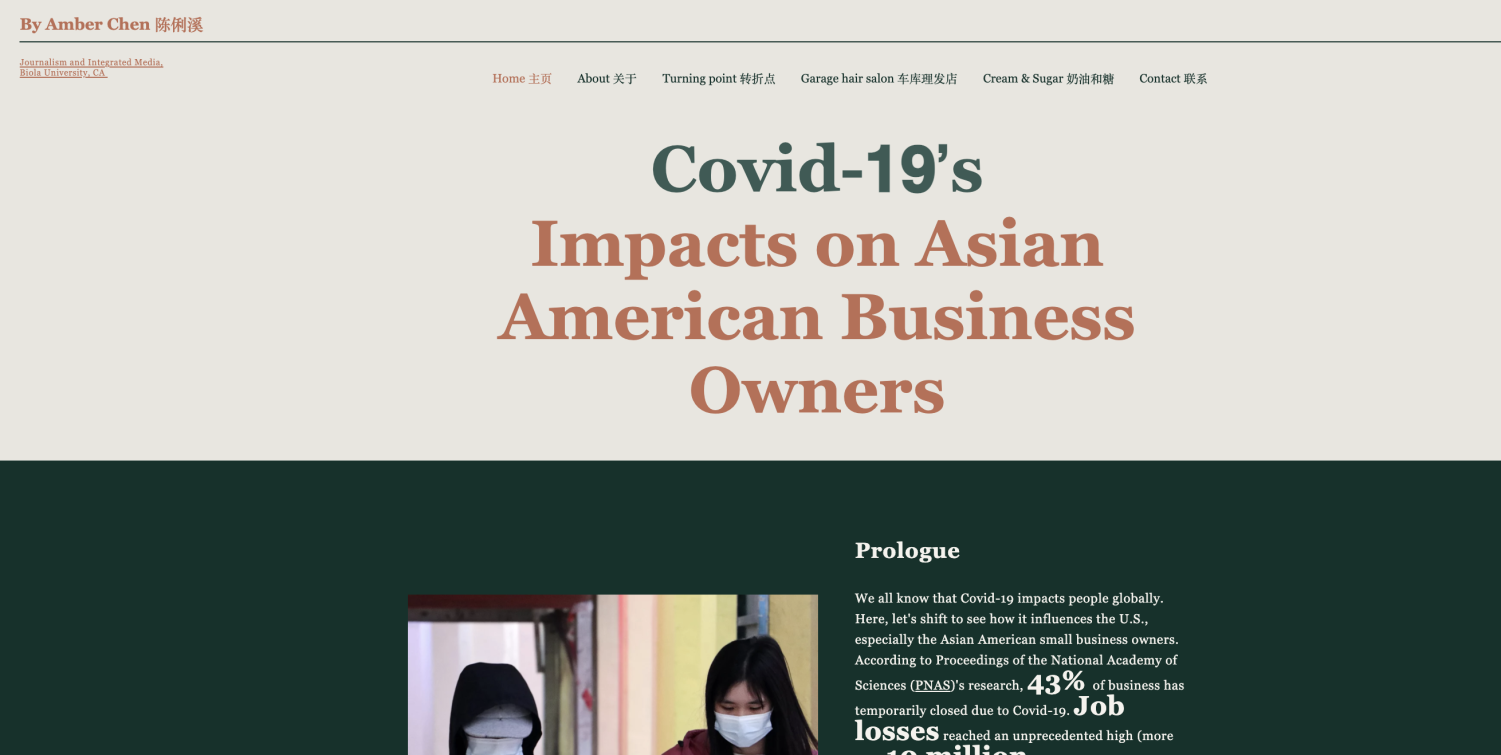 .