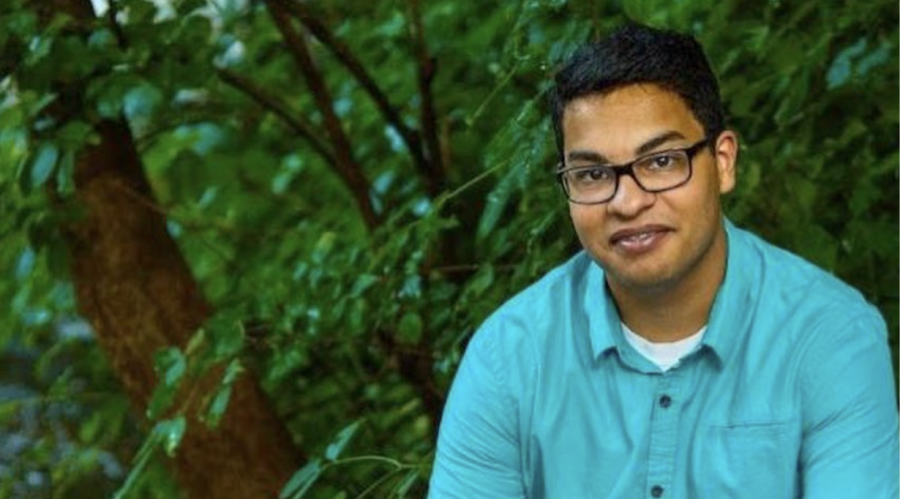 "I've throughly enjoyed my time here," he affirms, "and I'd love to invest in the Biola students, and to continue having them be a part of my future."
Joshua John, he's a senior. He's a Sargent in police explorers and a private in the Army National Guard. He likes to help out with set building for the EPHS drama department. He is also part of EPHSYFC, and he's a fan of Star Wars.

To View the Full Article, click HERE

If you ever run into him on campus, stop and say hi! He loves chatting with students, especially with his time at Biola quickly approaching an end. He's been involved with Eagle Vision News for the past two years, and the staff considers him a huge blessing and part of their team.
After college, John plans on taking a break from studies to focus on his other commitments. But someday, he sees himself coming back to Biola and being involved as an alumni in some way, shape, or form. "I've throughly enjoyed my time here," he affirms, "and I'd love to invest in the Biola students, and to continue having them be a part of my future."